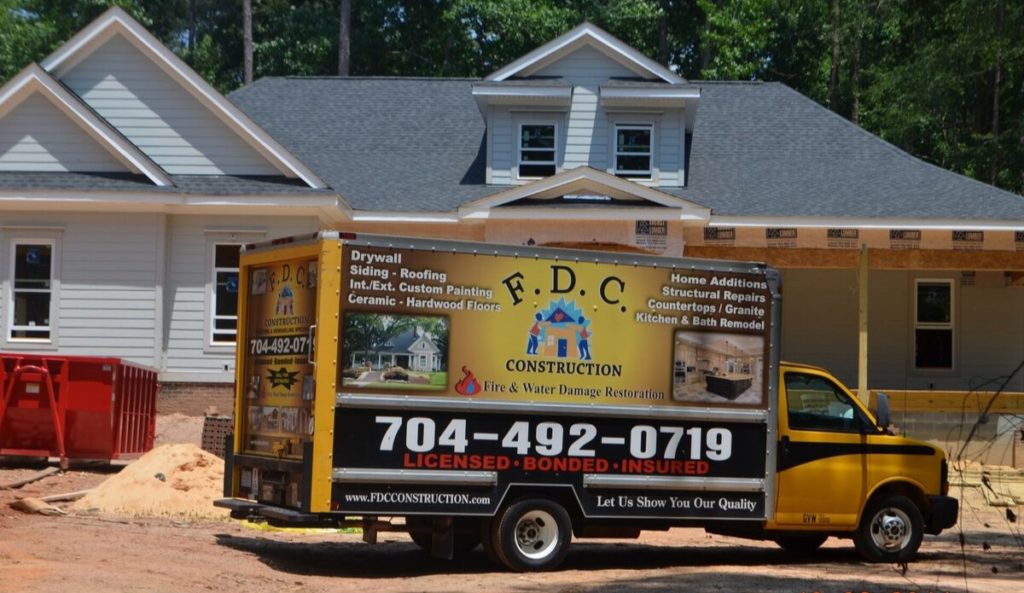 FDC Construction specializes in kitchen and bath remodeling, but with over 23 years since we first opened our doors, we have the experience to tackle just about any project, from complete home construction to additions, decks, and patios.
We do exceptional work at an affordable price.
Here's a list of our services:
Kitchen and Bath Remodeling – Complete kitchen design and remodeling or individual services, including cabinets, refinishing, counter tops, tile and hardwood flooring, electrical, and plumbing.
Cabinets – We offer real wood cabinets of exceptional quality. We'll also work with your supplier of choice and manage the entire process from purchase through installation.
Drywall Installation – We've been installing, replacing and repairing drywall for over 15 years and consider it one of our specialties. From standard vertical and ceiling installation to customized installation around curves curves and arches, we're drywall experts.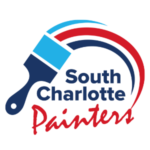 Interior and Exterior Painting – The truth is, anybody can paint. But very few do it well.Paint is an easy way to give your home a beautiful new interior without investing in an entire home remodel. Use our expertise to choose the right colors, finishes, and brand and we guarantee complete satisfaction with our work. (We have a separate website for our painting division. Visit southcharlottepainters.com.)
Exterior Projects, including roofs and siding, decks, porches and patios