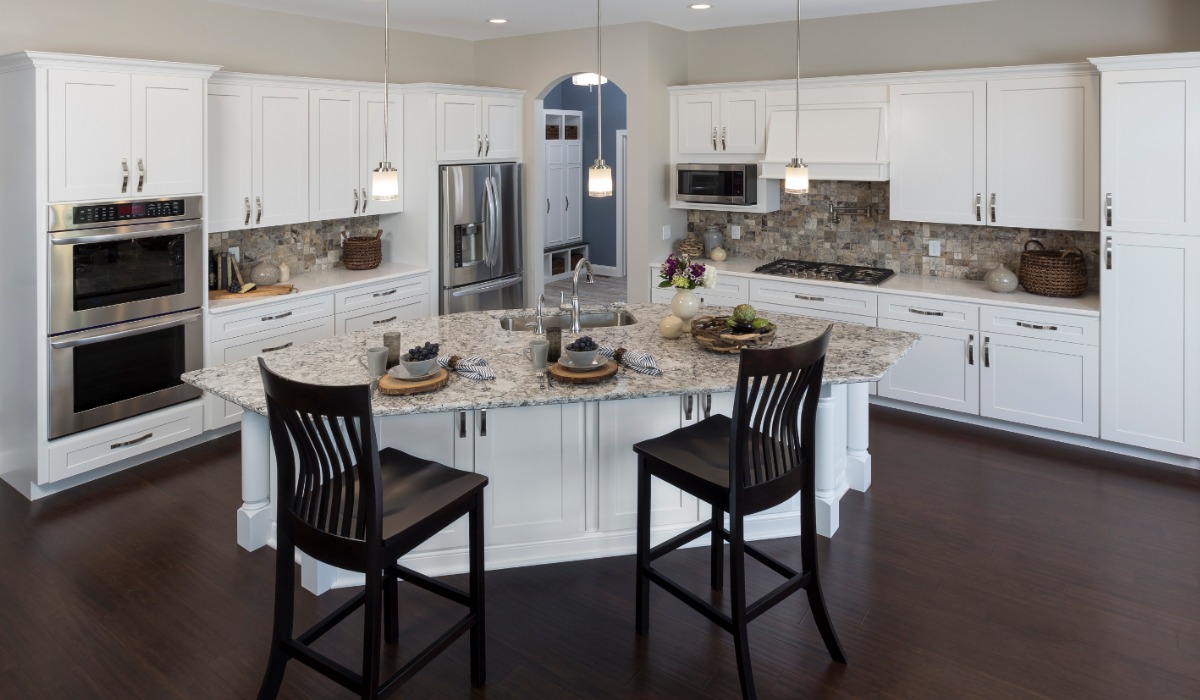 Cabinet Design and Installation Professionals Transforming Charlotte's Kitchens and Bathrooms Since 1994.
If you'd like to transform your entire home, freshen up your cabinets, or create a completely renovated "dream-like" kitchen or bathroom…then FDC can help.
We're Kitchen and Bath Remodeling experts, handling the entire job for you — from start to finish. We use our 24 years of experience to make it easier for you, removing any stress or concern you might have finding the right contractor for the job. You don't have to worry about trying to manage the process because we're with you every step of the way.
Here's how we work with our kitchen and bath remodeling clients:
1. We meet to discuss your project.
2. We'll provide you with designs and a free estimate with everything you'd like (and, of course, within your budget).
3. You select products and purchase through us or directly through a retailer. (We typically get much better pricing and access to higher-quality products than our clients can through the "big box" stores. Don't forget to ask about our real wood cabinetry!)
4. Schedule the work. We do all we can to make it as easy and pleasant for you while we're remodeling your kitchen or bath. We realize it's not always easy having a professional crew coming in and out of your house and will always make it as enjoyable and exciting for you throughout the entire process!
Now, since we do all the work ourselves, you don't have to wonder who's going to be in your home once we've started. FDC is a hands-on remodeling company. Not just a "sales" contractor using random sub-contractors like most of the companies you'll likely come across.
To get started, go ahead and contact us here
or call Renzo Alva at 704-492-0719